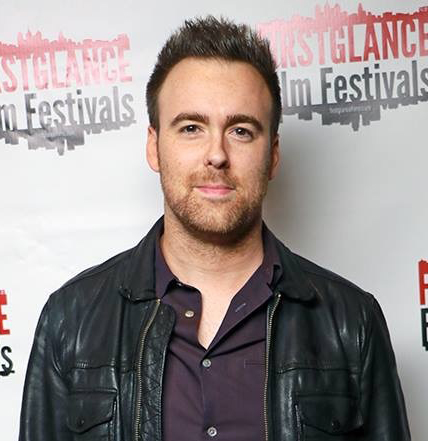 Sean hails from NYC, where he grew up acting in film, TV, and Broadway and modeling for the Ford Modeling Agency. He graduated from Harvard University, majoring in History and Literature and writing his thesis under Pulitzer Prize winner Stephen Greenblatt. At Harvard, Sean directed, produced, or acted in 15 productions, including many at the American Repertory Theater and in the cast of the Hasty Pudding Theatricals.
His current projects include his award-winning directorial film debut, Cannonball, and an upcoming adaptation of Darkon, being directed by Andrew Neel and produced by SeeThink and Killer Films.
He is also the founder and CEO of Mad Rogue Films, an entertainment startup specializing in proof-of-concept short films.